BUILDING DEFECT OR CONDITON REPORTS
Building Defect Reporting ( BCCM 2020 ) which will be introduced effective 01 March 2021 will require a body corporate to include on the agenda of its second AGM, a motion to decide on having a building defects assessment carried out.
The motion aims to encourage strata committees to undertake building defect assessments.
Regardless of the buildings age, inspecting your building at regular intervals will ensure that your asset is protected and the risk of major capital expenditure in the future is minimised.
There are some key intervals during the life of the building and as strata managers, building managers and committees, it is important to ensure that appropriate actions are taken.
Building Warranty Periods
A building defects report undertaken during the warranty period will ensure that owners can go back to the building contractor to rectify the defects. Statutory warranties issued by building contractors are usually 12 months from practical completion for minor defective works .
Minor defects are usually non-structural, and examples may include minor cracking of plasterboards, defective locks, delaminated skirting boards. Warranties for major defectsstrong> need to be reported within 12 months of becoming aware of the defect and 6 years and 6 monthsstrong> from the practical completion date. Major defects are usually structural defects and examples may include a leaking roof, structural movement such as subsidence and major cracking. Generally, the practical completion date is when the building is handed over and ready for habitation. Knowing your practical completion date will help to ensure that action is taken before your warranty period expires.
Queensland Building and Construction Commission ( QBCC) Home Warranty Insurance
The QBCC Homeowners Warranty Scheme does not apply to high rise buildings ( Buildings more than 3 levels ), however the QBCC will still investigate complaints about defective work for high rise buildings up to 6 years and 6 months from the completion date. Before approaching the QBCC, owners should attempt to resolve any building defects directly with the Builder by undertaking a building defects report. Failure to reach a resolution with the builder and/or through the QBCC complaints process, we recommend lodging a building dispute with Queensland Civil and Administrative Tribunal (QCAT).
Painting Warranty Periods
The cost to repaint the building is usually a major capital cost accounted for within the Sinking or Capital Works Fund Forecast. Being able to recognise whether peeling paint has resulted from the use of poor batches of paint or perhaps the use of incorrect paint for a specific surface is important as some warranties do not include defects resulting from poor batches of paint. Furthermore, painting defects can result in structural defects for example painting on exposed metal elements attached to buildings or paint that is used for waterproofing purposes. Common painting defects may include chalking, sagging, bubbling, efflorescence and flaking.
Inspect your paintwork at regular intervals and know your warranty periods. Each paint system has a different warranty term from the manufacturer so you would need to check the manufacturer's warranty on each product. Workmanship warranties differ from company to company with a one-year workmanship warranty appearing to be standard in the strata industry. Generally, for sinking fund forecast purposes, allowances for repaints are between 8 to 10 years but this is affected by the location of the property and exposure to the elements.
Dilapidation Reports
It is not uncommon for neighbouring properties to be demolished and rebuilt which can negatively impact the structural integrity of your scheme. A dilapidation report is a report on the condition of a property at a given point in time. It records any existing damage, and the state of any aspects of the property that are likely to be affected by nearby construction work, excavation, or demolition.
Why conduct a dilapidation report?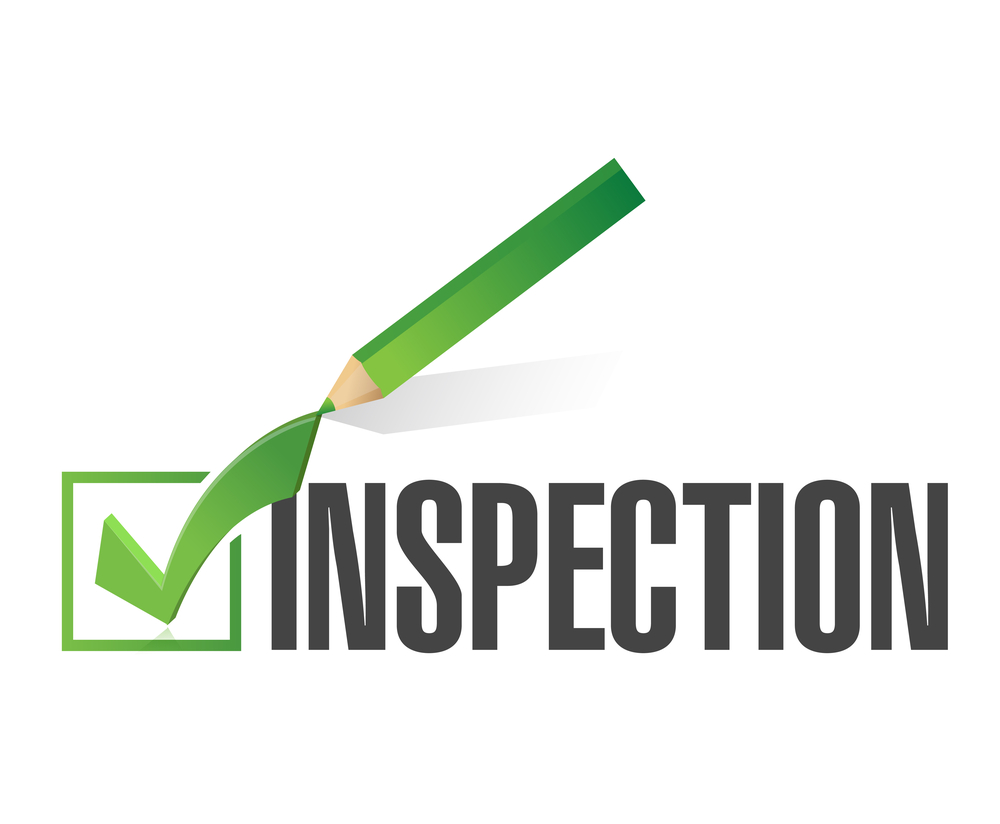 Independent inspection
A dilapidation report outlines the current condition and any existing damage including areas which may be prone to damage. This includes (but is not limited to) cracks, stresses and water damage to floor, walls, cornices, and ceilings; cracks in brickworks, road surfaces and adjoining footpaths; deterioration of roofs, gutters, downpipes and other external fixtures or features.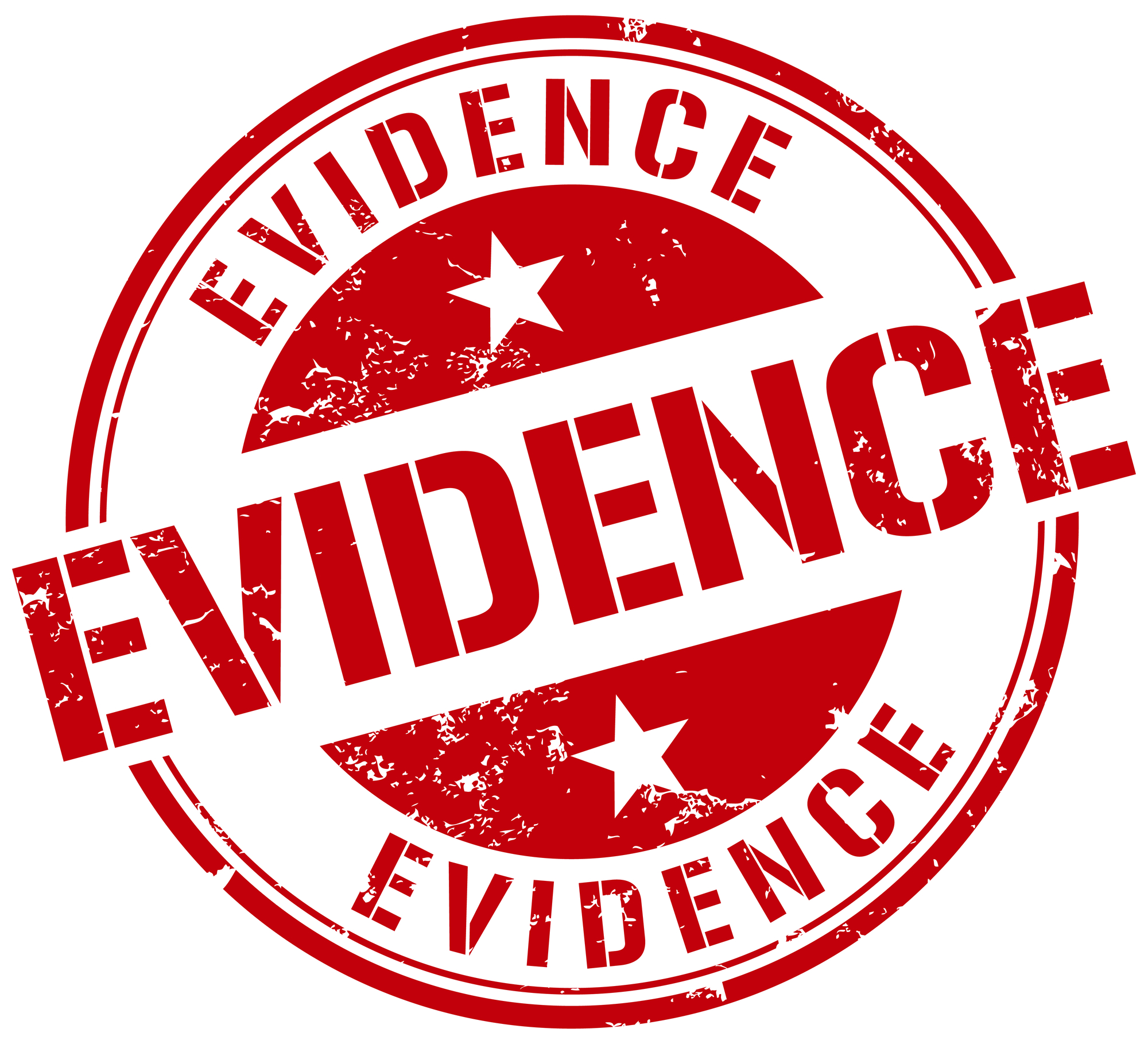 Provides evidence to counter claims, liabilities & actions.
There are often conflicts between body corporates, contractors and developers for damage sustained to third party and adjoining properties. If you have not prepared a dilapidation report, then you could potentially be liable for any damages if a claim is made. Having a report prepared prior to commencement means the body corporate has the original site condition report as evidence against any demands for damage should they arise, and void expensive drawn-out litigation.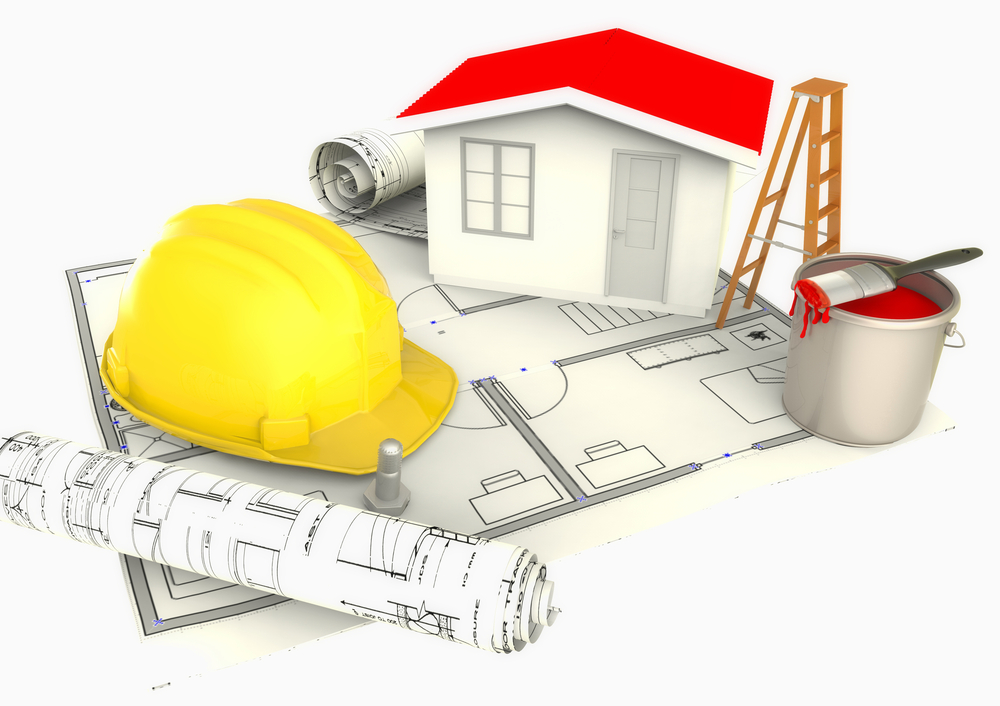 Condition of structures prior to construction
By preparing a report prior to work commencing, you will be able to thoroughly assess adjoining structures and ensure proper precautions are taken to minimise movement, vibration, water overflow, loose site debris or any potential change to adjoining surfaces or features.
A dilapidation report can also be used for site restoration after works have been completed. In a case where roads and landscaping need to be removed during construction, the survey will be utilised afterwards to ensure areas are returned to their original state.
Engineering Reports
Our Engineers typically carry out an onsite inspection to establish the structural condition of the existing building structure, record written and photographic evidence of structural defects with recommendations to rectify. Structural issues vary and may result in but not limited to:
Water leaks.
Large cracks
Poor drainage
Vertical or horizontal cracking on retaining walls or block walls.
Tree roots
Subsidence
Concrete spalling/cancer
Balustrade defects
For all your building compliance requirements, contact Seymour Consultants today.